Life is unpredictable, and during a loss, financial concerns should be the last thing on your family's mind. Life insurance serves as more than a financial buffer—it's a compassionate fund for grieving, providing your loved ones the space and support they need during the hardest times.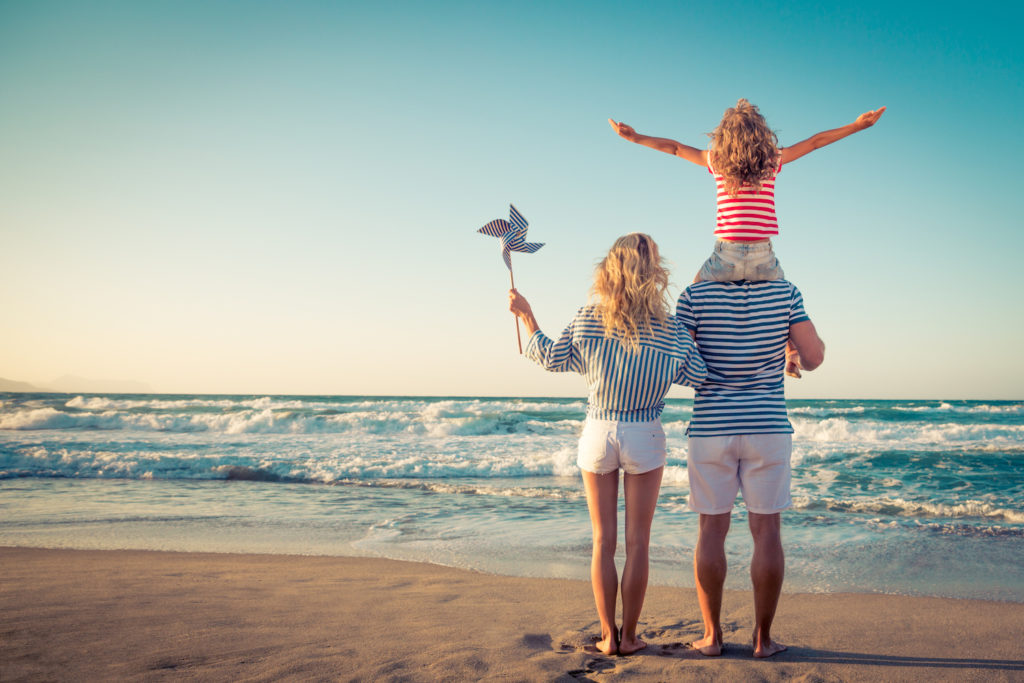 When tragedy strikes, the last thing a grieving family needs is financial worry. Life insurance is often viewed merely as a financial safety net, but its role extends beyond just economics—it's a compassionate gift that allows for a proper and dignified grieving period, offering a buffer of comfort. A life insurance policy can be a crucial grieving fund, a resource that affords you the time to mourn without the added stress of immediate financial obligations, securing your family's emotional and financial wellbeing.
The practicalities of life insurance as a grieving fund are clear. It can cover funeral costs, settle debts, and maintain the lifestyle the deceased provided for their loved ones. But its true value lies deeper. This grieving fund enables families to take necessary time off work, seek counseling, and process their loss without the ticking clock of financial pressure.
In crafting life insurance that doubles as a grieving fund, it's vital to focus on policies that provide prompt and substantial payouts. This is where an advisor at Hamsher Insurance steps in, offering personalized guidance to navigate your options for securing easy access to funds when comfort is needed most.
Choosing life insurance is an act of love, planning for your family's well-being even when you can't be there.
Connect with Jason to explore how you can set up this essential support, ensuring your family has one less burden to bear during tough times.